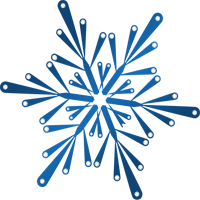 Air Conditioning
REPAIR • REPLACEMENT • MAINTENANCE
Call Home Comfort Air Services for air conditioning repair and replacements, ventilation problems, and heat pump repair and seasonal safety inspections. We are your complete Home Air Comfort Specialists.

Call the HVAC Specialists, Home Comfort Air Services today for high efficiency air conditioning installations that will keep you and your family in low cost, eco-friendly comfort all year!
Air Conditioning Services
air conditioner repair
air conditioner service and cleaning
high efficiency ac installation
heat pumps
compressor repair
condensate drain lines
indoor air quality
coil and duct sanitation
air purification/ sterilization
home protection: smoke alarms, co detector, whole house surge protector
duct repair/ reroute/ modification
whole house dehumidifier
wifi / smartphone thermostats
residential zoning systems
ductless solutions
ductless mini-split systems
weather sealing/ home efficiency
thermostat service
filter replacement
Air Conditioning Services in Silver Spring, MD
Residential Air conditioning can often be referred to us as residential cooling. It is a system that removes heat and moisture from your house. By doing so, it improves the comfort of you and your family. It also enables you to improve the quality of the air you breathe in.
Commonly, most residential air conditioning system has three major components, namely indoor unit, outdoor unit, and the duct system. It is when one of these components fails that your system starts to malfunction.
Do you think your air conditioning system has any of the following issues?
Not cooling enough
Intermittent cooling
Outside condenser not working
Blowing air (not cool air)
No air coming out of the vents
Tripping breaker
Blank thermostat
Sweating duct
Noise from the unit
Unit won't turn on
Burning smell from the vents
Unit won't turn off
Don't worry, we at Home Comfort Air Services are available to help 24/7. Our certified technician thoroughly diagnoses your Cooling system and propose the best solution that works best for you and your family.
Please take advantage of our special offers.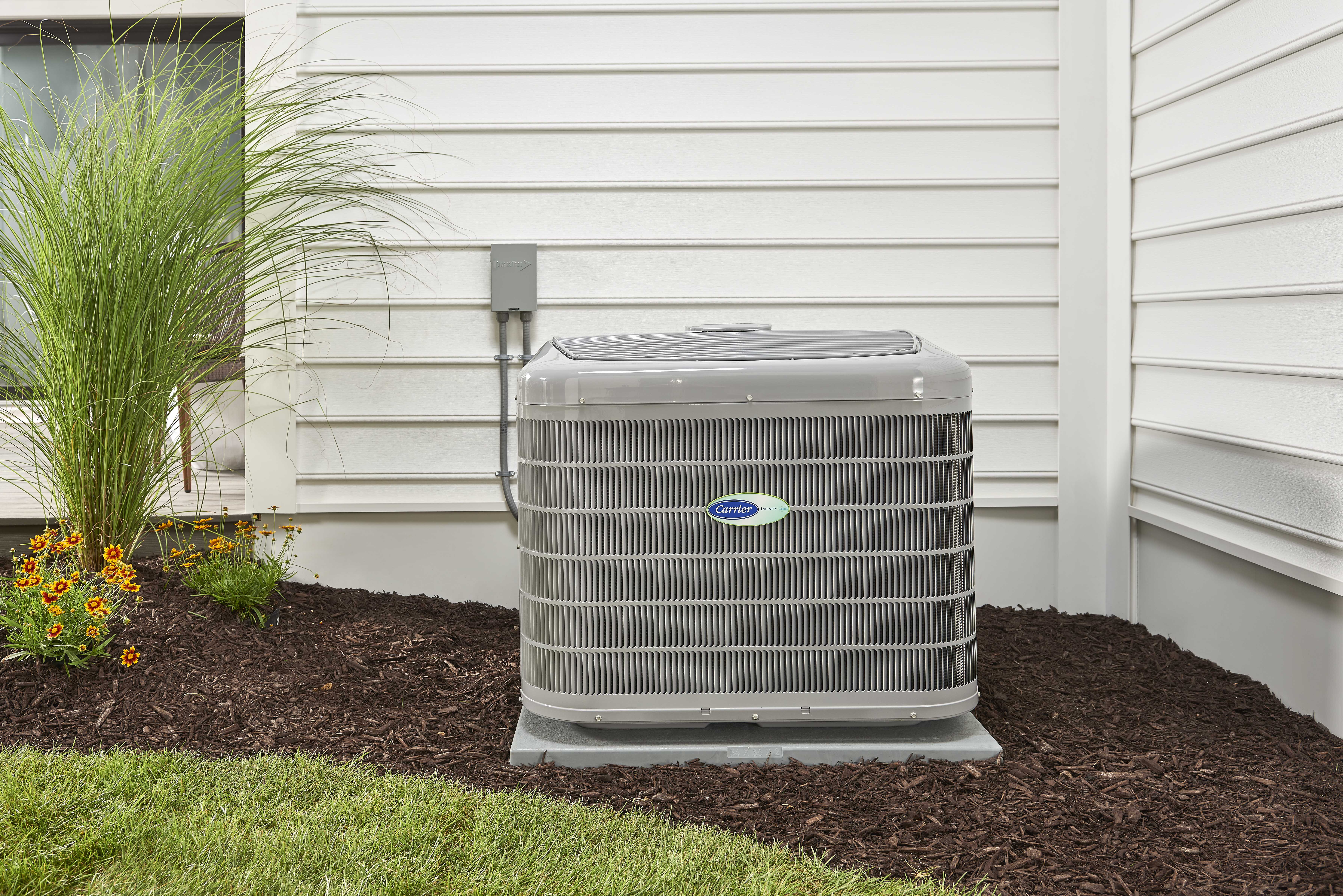 Eight Causes of Air Conditioning Failure
Electrical components failure parts like a fuse, capacitor, transformer, control board, etc
Mechanical components failure compressor, motor, fan blade, blower wheel
Clogged filter
Faulty thermostat
Lack of regular seasonal maintenance
Frozen evaporator coil
Clogged condenser
Leak on the refrigerant piping system
What to do when your air conditioning fails?
Check if your thermostat is set properly
Check if the power switch is turned on
Check if your filter is clogged
Check if your outdoor condenser coil is clogged
Our Air Conditioning Services
Do you have any concerns or questions about your air conditioning system in your house? No matter what the problem or issues you have, Home Comfort Air Services is there to help. Our NATE certified technicians can diagnose your complete HVAC system and give you repair or replacement options.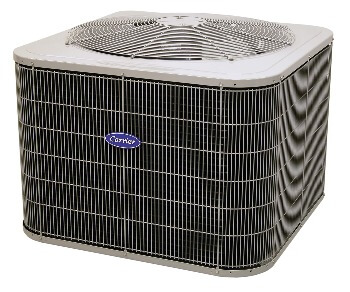 Do you know
We service almost all brands, types, and makes of residential HVAC systems:
Central AC
Condenser units
Heat Pump
Ductless mini-split
Humidifier
Thermostat
Through the wall Package unit
Our service call procedure
We always check if your system has any manufacturer warranty
If your unit has a warranty, we process the warranty, and we do the repair
If your unit has no warranty, we provide you with a repair or replacement options depending on the condition of your unit
Our price is based on straight forward flat-rate pricing
We do HVAC:
Maintenance | Repair | Installation
Contact our technicians to learn more about our approach to air conditioning repair, replacement, and maintenance. We proudly serve Silver Spring, Maryland, including Capitol Height, Upper Marlboro, Bowie, and Laurel.