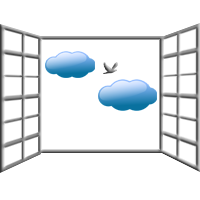 Indoor Air Quality
Ductwork • Air Filters • Clean Air
Indoor air quality (IAQ) can have an important impact on your health as indoor air can be 5x more polluted than outside air. Your air ducts and heating and cooling equipment could be housing and spreading bacteria, virus, mold, dust mites, pet dander and more. But don't panic. Home Comfort Air Services has the solutions to make you home's air safer and healthier. Call us today at 240.390.7442 to schedule an appointment to discuss which solutions will best fit your home.
Our IAQ Solutions:
Dehumidifiers

In order to make a room comfortable in hot, humid climates, an air conditioner must lower the indoor humidity level as well as the air temperature. If an air conditioner fails to lower the humidity adequately, the air will be cool, but will feel uncomfortably damp.

Duct Cleaning
High Efficiency Filters
Humidifiers
UV Lights
Improve Your Indoor Air Quality in Silver Spring, MD
Your home or business may be comfortable, but what about its indoor air quality? In Silver Spring, MD, Home Comfort Air Services believes that comfort and health should go hand-in-hand. That's why we offer professional air quality assessments designed to detect allergens and pollutants. Not only that, we offer affordable purification and filtration solutions to ensure your family or customers can always enjoy clean, toxin-free air.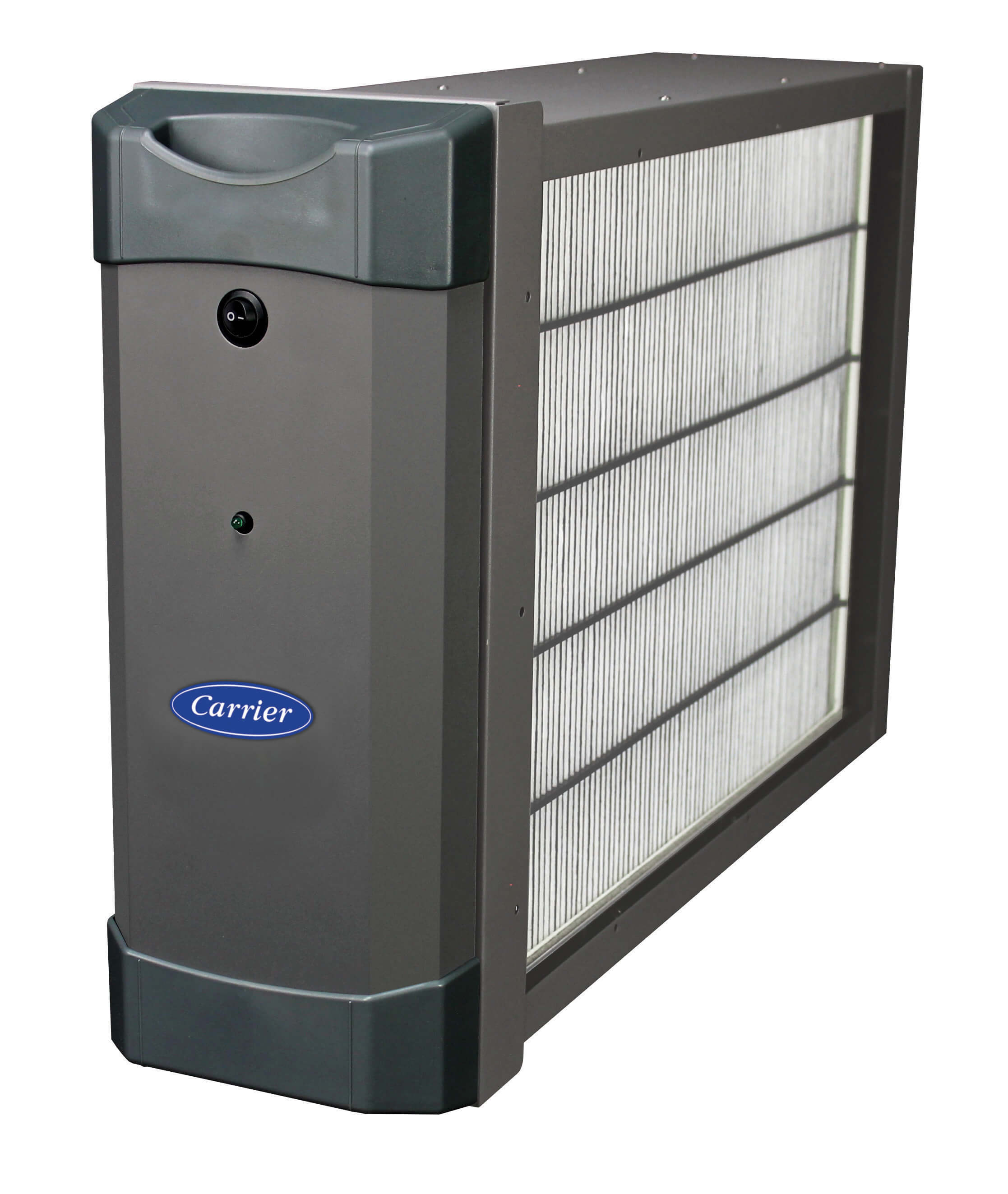 Causes of Indoor Air Pollutants
Indoor air quality is affected by both indoor and outdoor conditions. Above all, if air quality maintenance isn't a priority (filters aren't changed; ducts aren't cleaned regularly) it can result in poor indoor air quality. Pollutants that can affect air quality in a home generally fall into two categories:
Particulate Matter Pollutants. This category includes dust, smoke, pollen, animal dander, and tobacco smoke. Also included are particles generated from combustion appliances like cooking stoves, as well as particles associated with tiny organisms like:
Dust Mites
Molds
Bacteria
Viruses
Gaseous Pollutants. These pollutants come from combustion processes. Sources include gas cooking stoves, vehicle exhaust, and tobacco smoke, but may also come from:
Building Materials
Furnishings
Adhesives, Varnishes, Cleaning Products, & Pesticides
Symptoms of Poor Indoor Air Quality
Sneezing
Nose Bleeding
Coughing
Upper Respiratory Congestion
Indoor Air Quality Solutions
There are many ways to improve your indoor air quality, especially with help from the team at Home Comfort Air Services. Air quality maintenance is an important part of any cleaning routine and is easier with products like air purifiers, UV light devices, humidifiers, and dehumidifiers. Here are some ways you can enhance air quality in your home:
Ventilating Your House with Fresh Air
Regular HVAC System Maintenance
Regular Humidifier Maintenance
Duct System Leak Checks
Regular Filter Changes
Carbon Monoxide Detector Installation
Contact our team, if you have any concern in your indoor air quality we are ready to assess your specific situation and provide your tailored solution to your home. We proudly serve Silver Spring, Maryland, including Kensington, Rockville, Bethesda, and Chevy Chase. Schedule service with us or call us at 240.390.7442