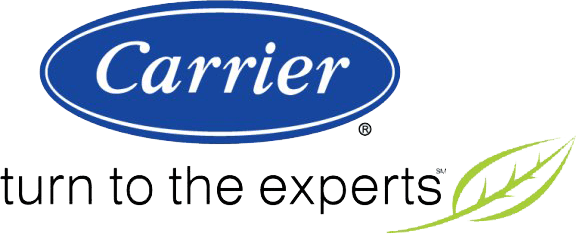 HVAC Rebate: What You Need to Know About Cool Cash
Never heard of Cool Cash? Heard about it but wondering just what it's all about? You've come to the right place. Especially if you're looking to save on installing a new cooling system ahead of the summer heat. Cool Cash can help you do just that—and save big!
What is Cool Cash?
It's a rebate program that Carrier offers in the spring as an incentive for you to purchase your new cooling system early in the season. If you buy during the Cool Cash qualifying period, Carrier will send you a rebate in the form of a Visa gift card. (Some dealers are able to offer an instant rebate.)
How to Qualify for Cool Cash
You can qualify for Cool Cash in three easy steps:
Talk with us and we can tell you which specific units and systems are eligible for the rebate. The options are pretty broad and include not only ACs, but furnaces, humidifiers, air purifiers, UV lights, ventilators, and even a carbon monoxide detector. Most ductless air conditioners also qualify.
Purchase your qualifying items during the eligible period (check with your dealer for exact dates).
Fill out the online claim form. You'll need information provided by your Carrier dealer, who can also help you fill out the form.
What Cool Cash Can Save You
The amount of your rebate will vary based on the items you purchase. The best deal is if you purchase a furnace and an air conditioner. And you can add any of the qualifying indoor air quality products on offer—they call will add to the Cool Cash rebate.
Learn even more about Carrier Cool Cash Here